Announcements & Upcoming Events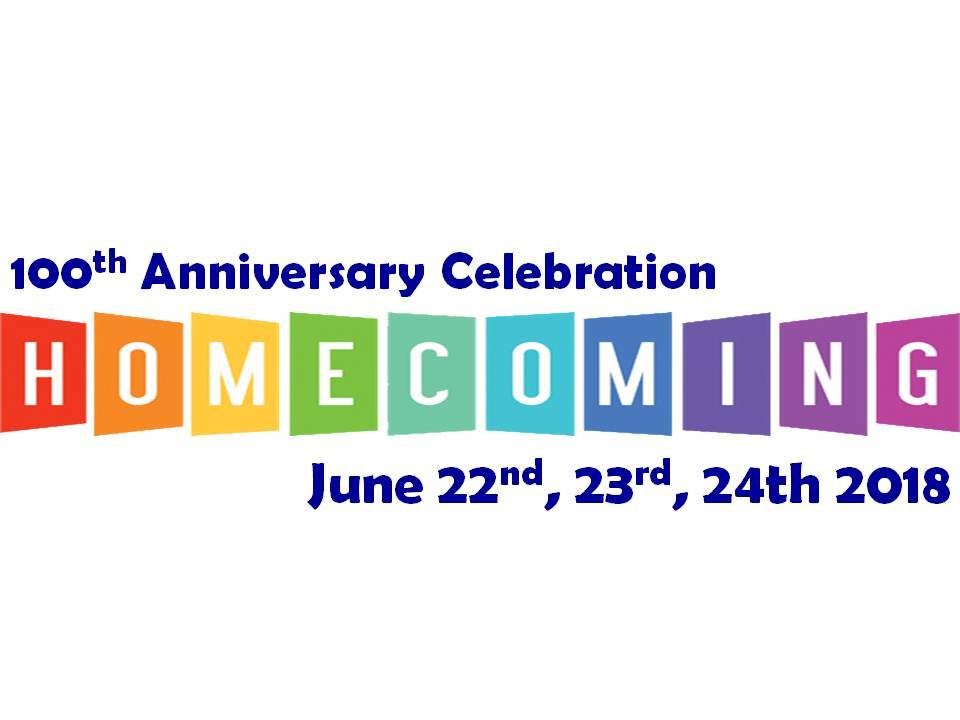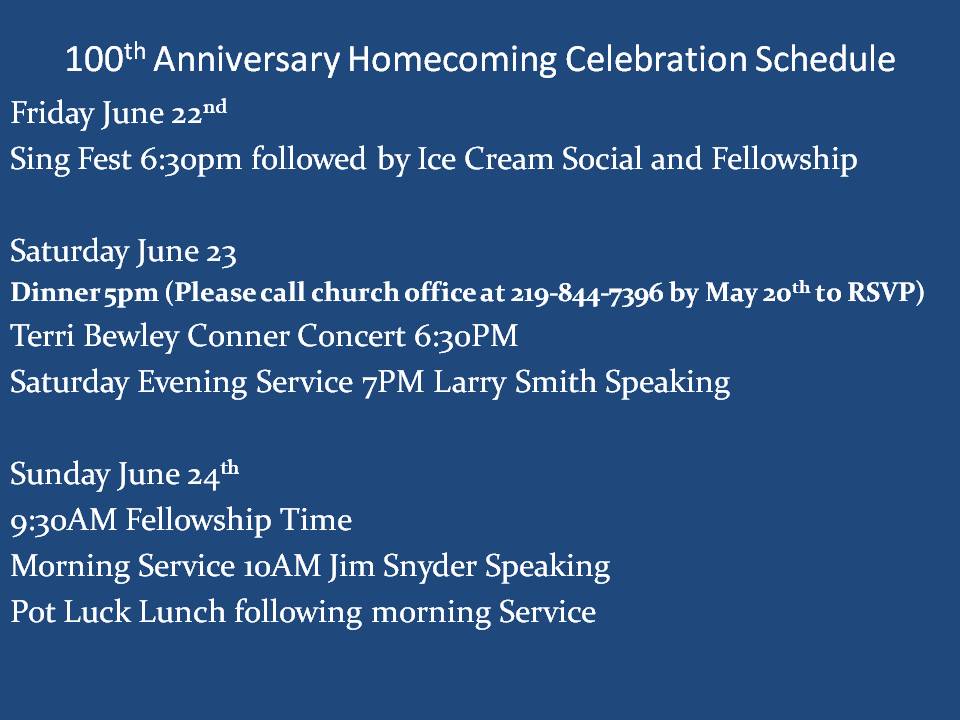 Systematic Bible Study

Please join us as our study through the Bible at Wednesdays at 9:30am and 6:30pm.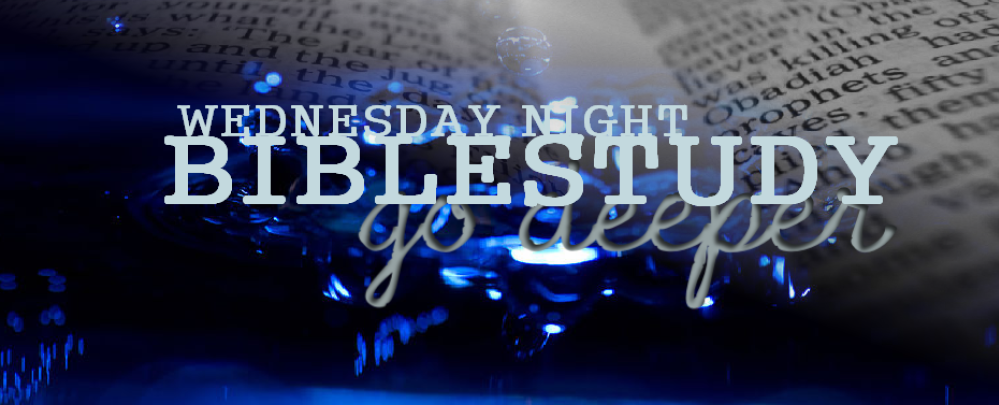 Are you on Facebook?
Now there is a social media page for those that embrace a Biblical worldview. Created by Brannon Howse, Minister of World View Weekend, MyWorldviewPage is where conservative Christians can connect, fellowship, and encourage one another by sharing Biblical resources and discussing Biblical issues that strengthen a Biblical worldview. Want more information? click here.
Check out MyWorldview Page at www.myworldviewpage.com